Mt. Fuji is the most popular mountain for international visitors to Japan.  In order to make its exciting tour plan for the visitors and verify the battery performance of our E-bike to climb from the base of Mt. Fuji to 5th step, I tried trekking of  "Subaru Line", montain road of Mt. Fuji on June 3rd.  The result was;
(1) Various scenes along with the route of "Subaru" Line were so magnificent.  Advantage to go by bicycle is to stop and enjoy viewing wherever you prefer while viewpoints for people going by car are limited.
(2) My E-Bike worked more than I expected.  For emergency back-up, I took one extra battery with me, however, just single battery could lift the E-bike and myself from base of Mt. Fuji at 872 meter high to the 5th step of Mt. Fuji at 2,305 meter high.
---
Time & Battery Consumption Record for Climb-Hill
Location
Action

Time

(a.m.)

Elevation

(meter)

Batt.

Meter

(%)

 Mt. Fuji Northern Base Parking
Depart
7:54
872
100
Toll Gate
Pass
8:27
1.085
90
1st Step Parking
Pass
8:42
1,291
80
1st Step
Pass
8:55
1,405
70
2nd Step
Pass
9:11
1,596
50
Jukaidai (Forest View) Parking
Pass
9:19
1,663
50
3rd Step
Pass
9:37
1,786
40
Osawa Parking
Pass
10:06
2,020
30
4th Step
Pass
10:14
2.045
19
Okuniwa Park (0.6km trail)
Arrive
10:44
2,238
9
Okuniwa Park (0.6km trail)
Depart
11:24
2,238
9
5th Step (Destination)
Arrive
11:44
2,305
7
5th Step (Destination)
Depart
11:51
2,305
7
Mt. Fuji Northern Base Parking
Arrive
13:00
872
30
Total Distance (Round Trip): 58.5 kilometer
Consumed Engergy: 250 Kcal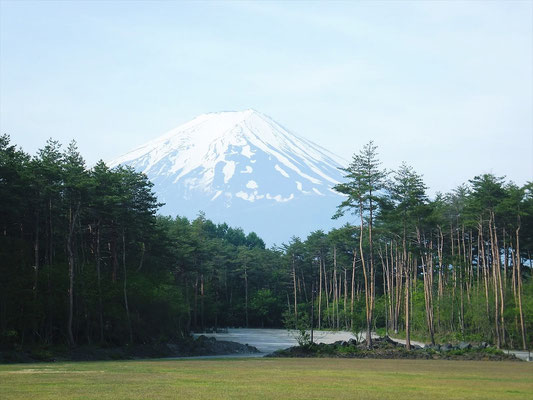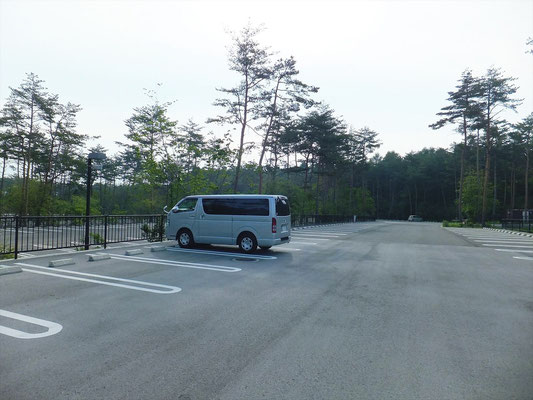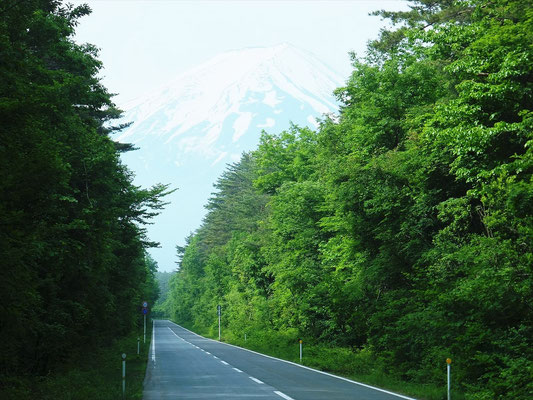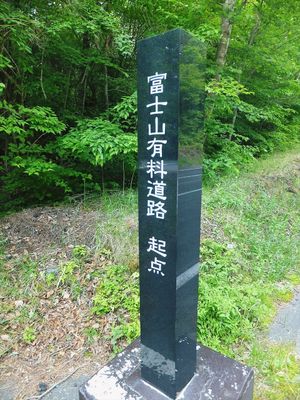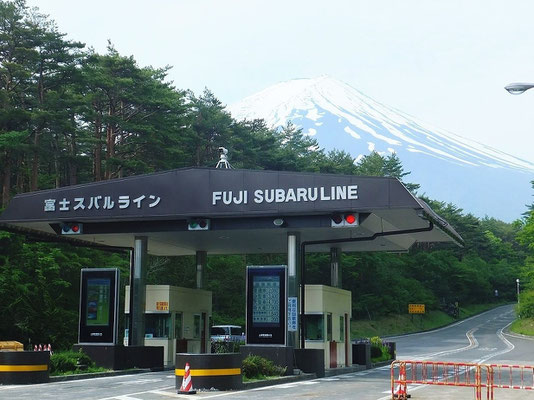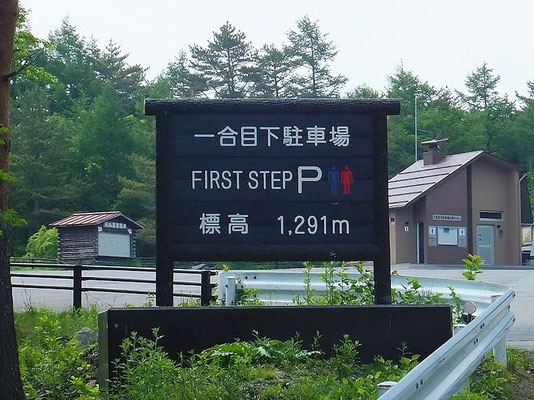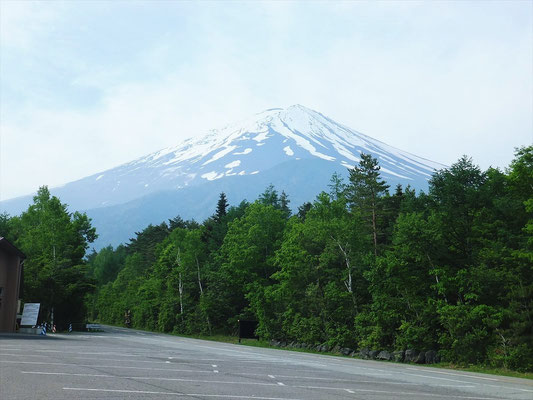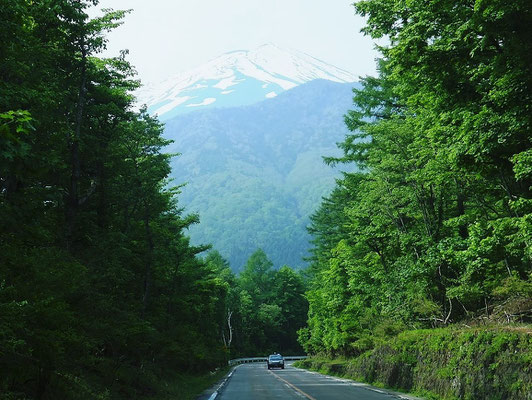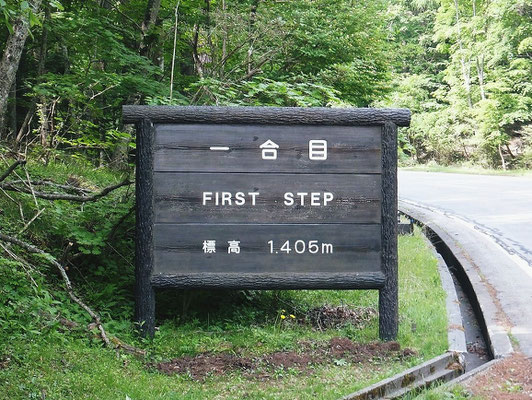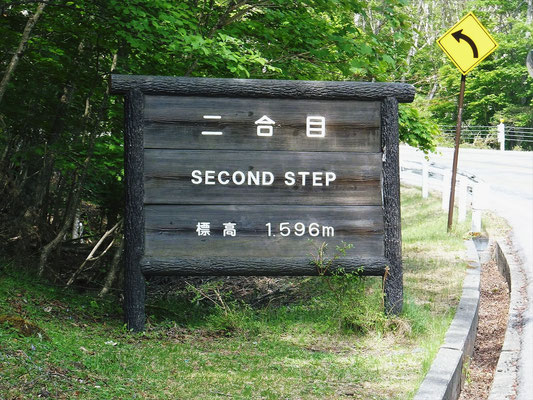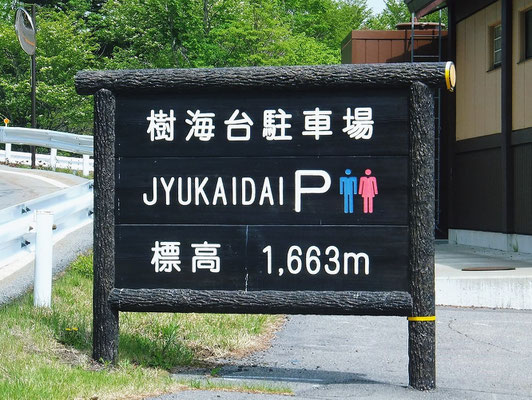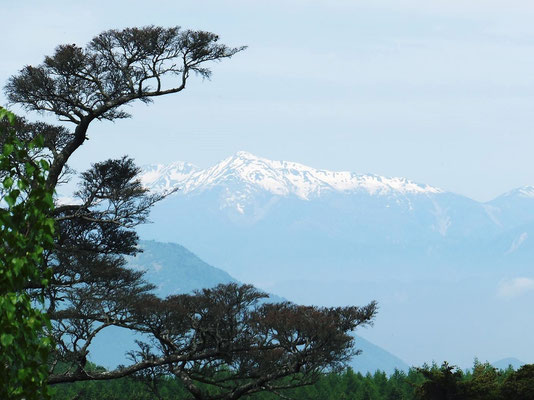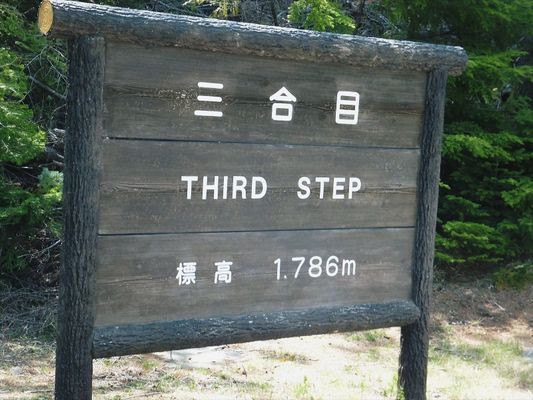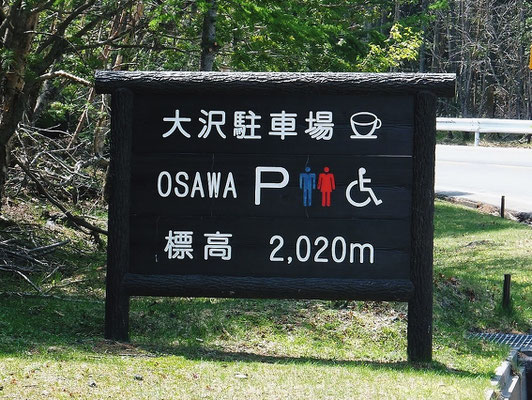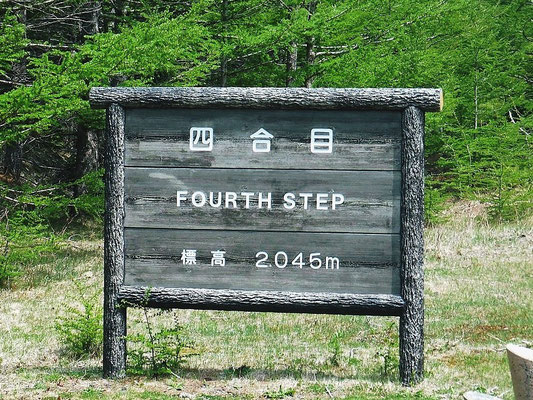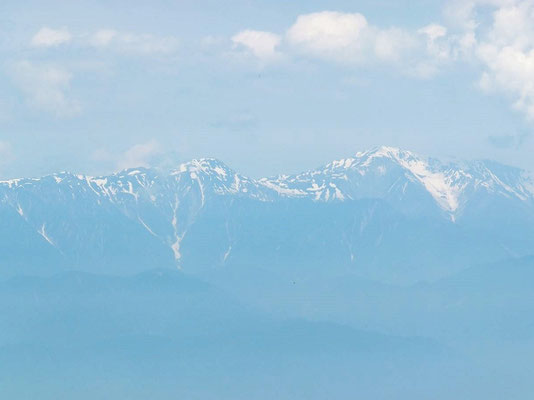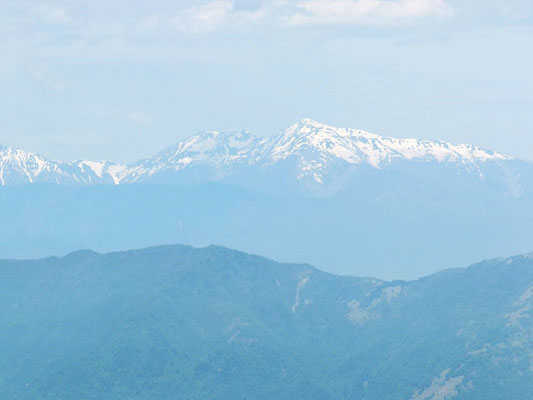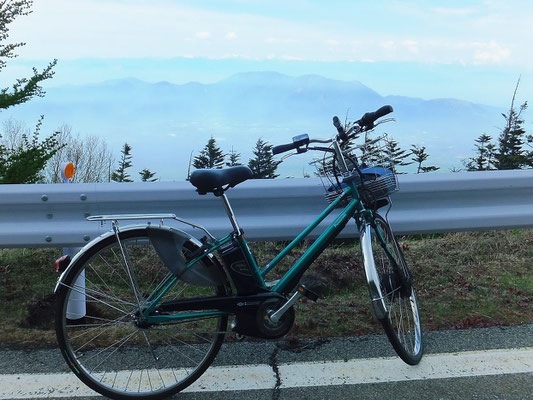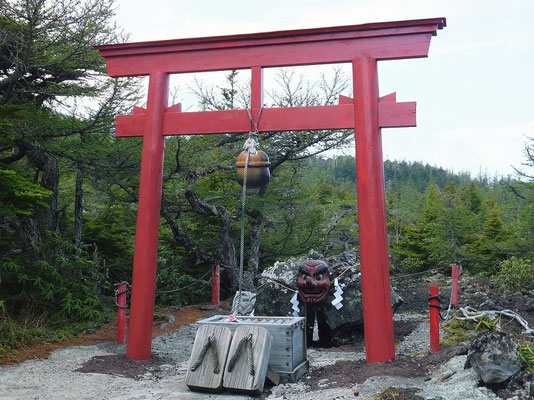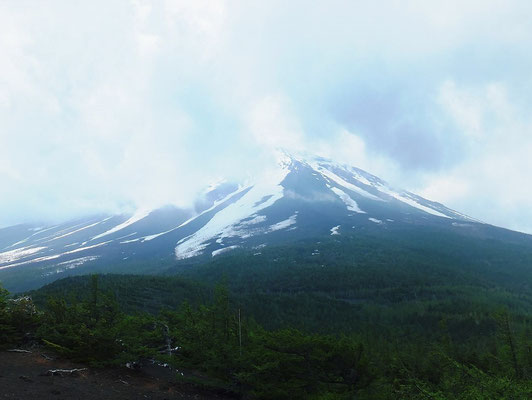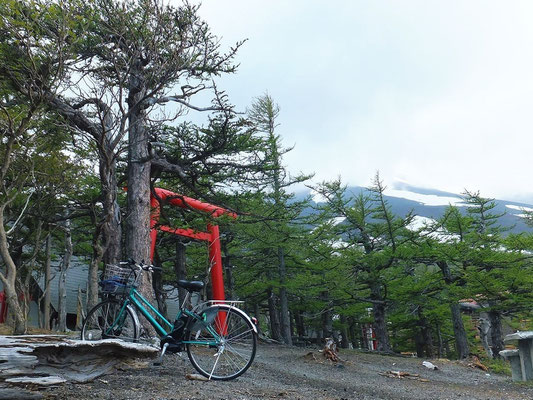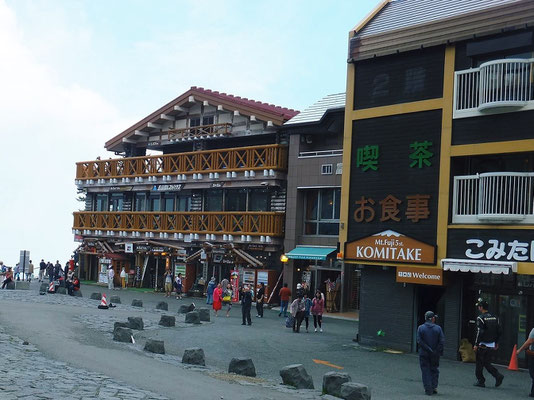 ---
Down-Hill from the 5th step
It took me about 3.5 hours to climb up 1,400 meters.  For the down-hill of the same route, it took about an hour.  Power recovery brake of the front wheel controlled quite well the bike speed.